"A hundred years from now it will not matter what my bank account was, the sort of house I lived in, or the kind of car I drove... but the world may be different because I was important in the life of a child."
Miles Spencer Nadal is an international entrepreneur and philanthropist. He passionately believes in championing people to pursue their dreams without limit, having founded the Dare To Dream initiative to support ambitious entrepreneurs and those in need. The single motivating factor behind Miles' business success is his desire to make a difference in the world by giving back.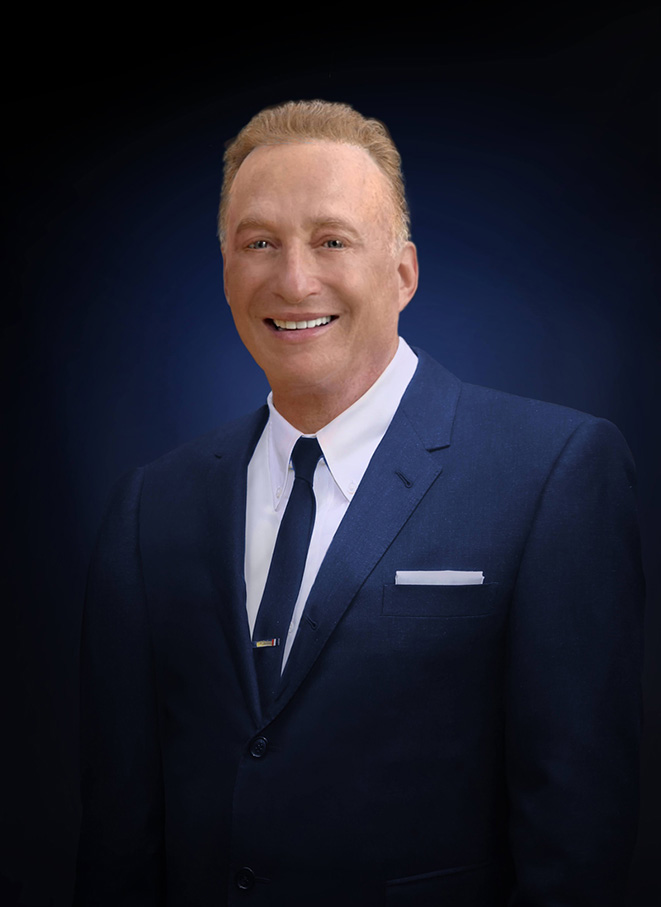 Miles S. Nadal Twitter Feed
Here's to the crazy ones. The misfits. The rebels. The troublemakers. The round pegs in the square holes. The ones who see things differently. They're not fond of rules. And they have no respect for the status quo. You can quote them, disagree with them, glorify or vilify them. About the only thing you can't do is ignore them. Because they change things. They push the human race forward. And while some may see them as the crazy ones, we see genius. Because the people who are crazy enough to think they can change the world, are the ones who do.

"Intelligence is the ability to adapt to change."

"There are those who look at things the way they are, and ask why… I dream of things that never were, and ask why not?"
Supporting
Entrepreneurs
---
An ardent supporter of entrepreneurship as the bedrock of a thriving economy, Miles embraces opportunities to support, encourage, and invest in the entrepreneurs he encounters in his business activities. In today's world, small and medium sized businesses are the primary generator of new jobs, and a key source of innovation. Miles is committed to supporting the growth of these enterprises.
Every entrepreneur has a story, and learning about their journey is a source of endless fascination to Miles. Knowing from his own experience that the path for any entrepreneur is paved with challenges along the way, he believes that entrepreneurs are a special breed – risk takers, dreamers, creative problem solvers, and ultimately, resourceful survivors who can evolve and adapt to shifting forces.
Miles attributes his business achievements to the culmination of a strong vision and instincts, along with perseverance, immeasurable determination, timing, as well as some good luck. Sharing the lessons from his experiences building businesses and partnering with exceptional entrepreneurs is his passion and focus.
Have a great entrepreneurial story to share?
entrepreneurs@peeragecapital.com
An Entrepreneurial
Nation
89% of Canada's NET new jobs are created by small business*
"Out of clutter, find simplicity. From discord, find harmony. In the middle of difficulty lies opportunity."

"Experience is what you get when you didn't get what you wanted."

"The chains of habit are too light to be felt. Until they are too heavy to be broken."