About
Anything Is Possible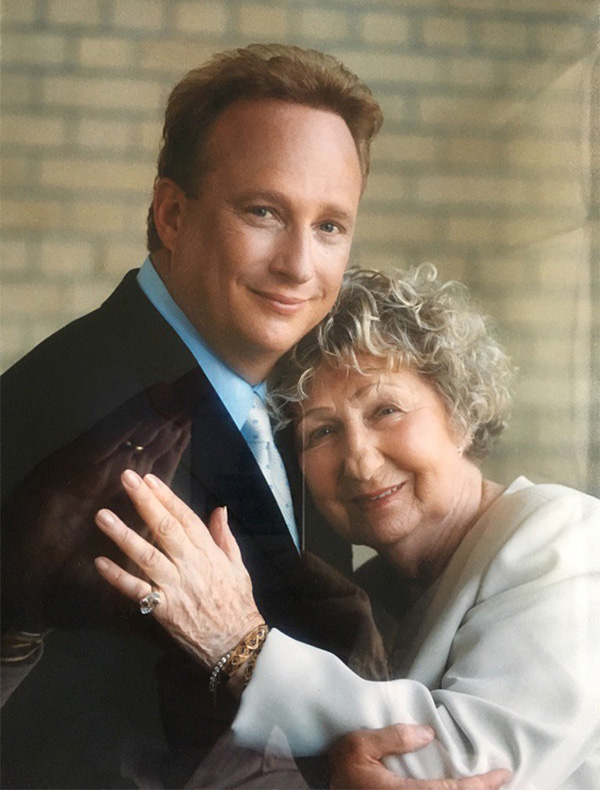 Believing That Anything is Possible
---
"She put all of her energy and money into her children and my mother died knowing she had raised two happy, successful sons and that her hard work had paid off. From my mother I learned that anything is possible."
Miles Nadal was born in 1958 to a family of modest means in Toronto and grew up with his parents, Renee and Irwin, and his brother, Sheldon, now a successful podiatrist. Although they lived in Forest Hill, an affluent neighbourhood, Miles' family didn't have the same financial security as their neighbours and his parents had to work hard to give their sons opportunities.

The economic disparity that his parents strove to minimize was the backdrop of Miles' childhood. As he watched his parents work tirelessly to provide for his brother and him, Miles' lifelong admiration of strong work ethics and ambitious determination was born, and his support for those needing an opportunity to build on their dreams remains his guiding principle in business to this day.
"We came from modest means and yet somehow I got an education and my brother went to podiatry school in the States. My mother just willed us to be who we are."
"There are two types of people in this world. The ones who simply talk and dream of success and the ones who go out there, chase their dreams, and get shit done!"

"Take into account that great love and great achievements involve great risk."

"Whatever you can do, or dream you can do, begin it. Boldness has genius, power, and magic in it. Begin it now."

"To succeed, jump as quickly at opportunities as you do at conclusions."
For the past 37 years Miles Nadal has been at the forefront of strategic entrepreneurial business investment and his innovative professional partnership model is a leading template for private enterprise company growth.

The seeds of Miles' business success were planted early. In the small bedroom he shared with his brother, Miles set up a desk, bought a second-hand speakerphone, printed business cards, and launched his entrepreneurial career.
"It all started with a photograph."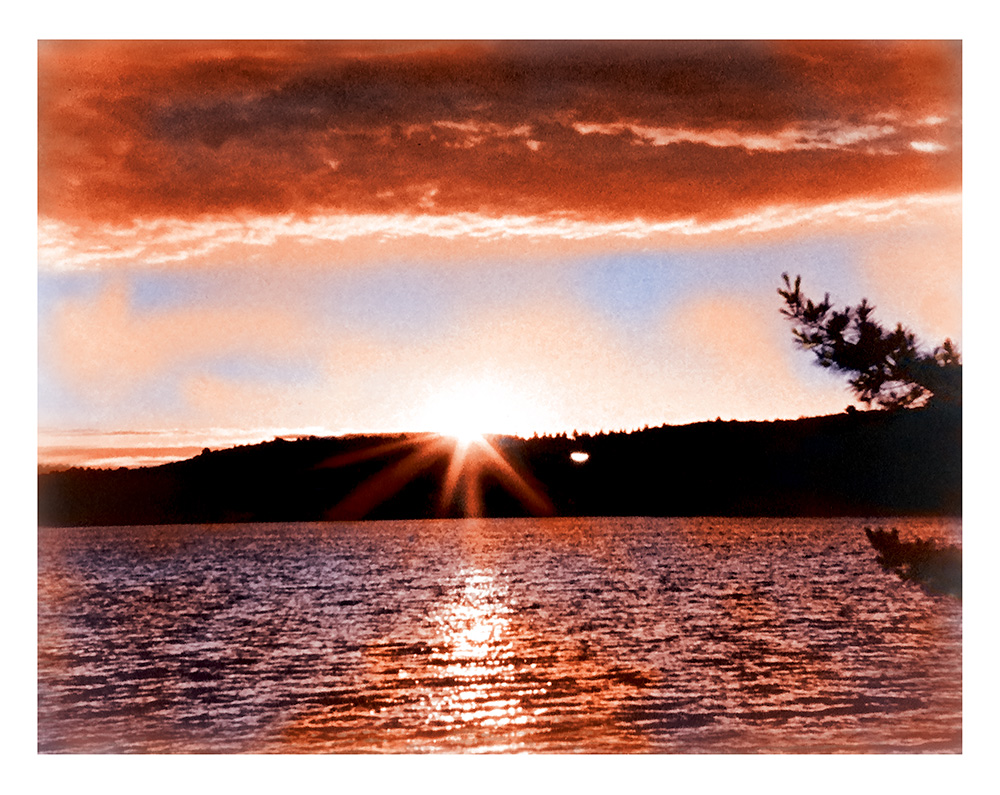 When he received a camera as a gift when he was 12 years old, Miles realized two things. The first was that he loved taking pictures, the second was that he could make money doing it.
During the summers of his high school years, Miles was hired to be a camp photographer in Northern Ontario and sold the pictures for $5.00 each to parents eager to see how their children were enjoying life at camp.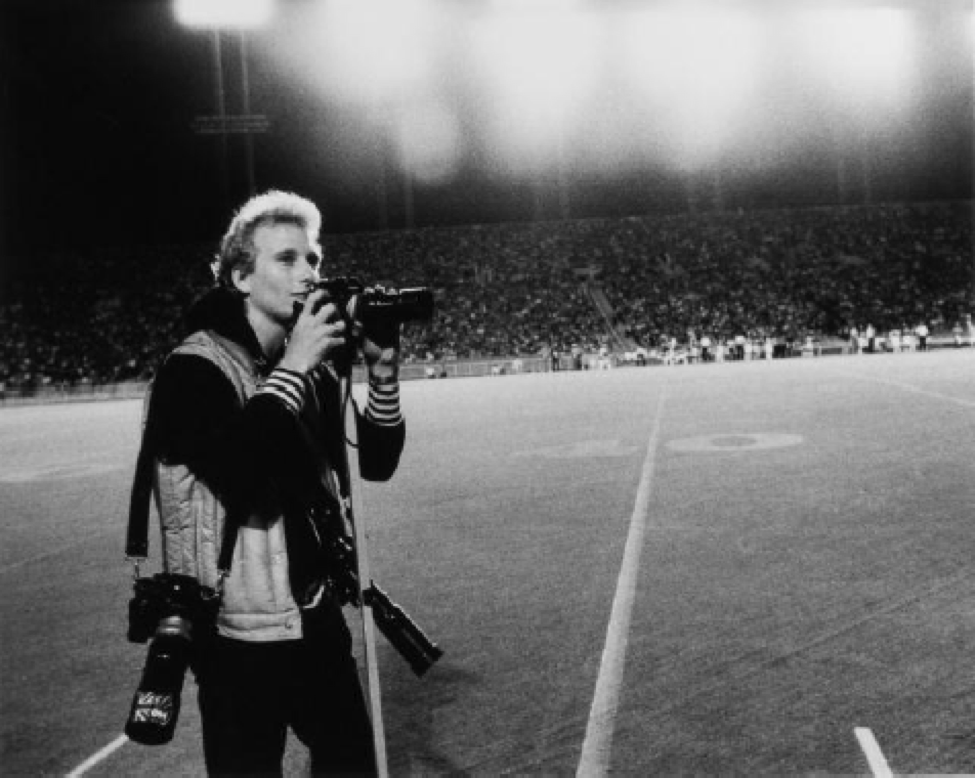 Soon Miles expanded his photography business to include hockey-training camps and he became so busy that he was able to hire his first employees, his parents, who delivered the photographs to his customers and collected the money.
"Fear of failure was always a motivator for me, but I never thought I wouldn't get things done. I just knew that I'd always be able to do what needed to be done to be successful."
Wayne Gretzky liked the picture that Miles took of him and thereafter, whenever anyone wanted a photo of him, Gretzky would direct them to Miles who happily sold copies of the picture at a healthy profit.
Action Photographics grew to include a cache of professional photographers, a commercial photography and printing business, and soon after became Multi-Disciplinary Communications and then MDC Partners Inc., which grew into one of the largest marketing and communications companies in the world.
The expansion into these areas led to what would become MDC Partners Inc. Miles was the Chairman and CEO of MDC Partners. During his tenure, Miles led MDC Partners to a total enterprise value of close to US$1.6 billion (2015). Under his leadership, MDC Partners successfully partnered with, and grew, firms such as Davis + Henderson, Crispin Porter + Bogusky, 72andsunny, and many other iconic firms in the marketing services industry.
AWARDS
1999 – nominated for Canada's Top 40 Under 40 and the recipient of Ernst & Young's Entrepreneur of the Year Award
2004 – awarded the Outstanding Volunteer Award by the Greater Toronto Chapter of the Association of Fundraising Professionals
2007 – awarded the Harold Lederman Award for Philanthropic Leadership
2007 – named a Negev Honouree by the Jewish National Fund
2012 – inducted into the Marketing Hall of Legends by the Toronto Chapter of the American Marketing Association
2012 – named Executive of the Year by MEDIA Magazine
2012 – honoured by Damon Runyon Cancer Research Foundation
2012 – awarded an Honorary Doctorate of Philosophy, Tel Aviv University
2012 – honoured for contributions to Harlem RBI, an initiative for youth playing, growing, and learning
MEMBERSHIPS
Active memberships: Young President's Organization (YPO), G100 Network
Formerly a member of: M50, G50, and Business Roundtable
Board of Governors, Tel Aviv University
DIRECTORSHIPS
Miles Nadal Jewish Community Centre, Toronto
Favourite Activity
Collecting Cars
Favourite Book
Shoe Dog, Phil Knight
Favourite Place
On a Boat, Anywhere or at the Cottage
Favourite Sports
Tennis and Golf
Favourite Past Time
Spending Time With His Family
"Miles' spirited ambition led to early success that paved the way for his life-long allegiance to, and his deep respect for, the entrepreneurial visionary's committed devotion to goals."